Wedding Officiants in Low, Québec
Luc DespatisAdditional Languages

English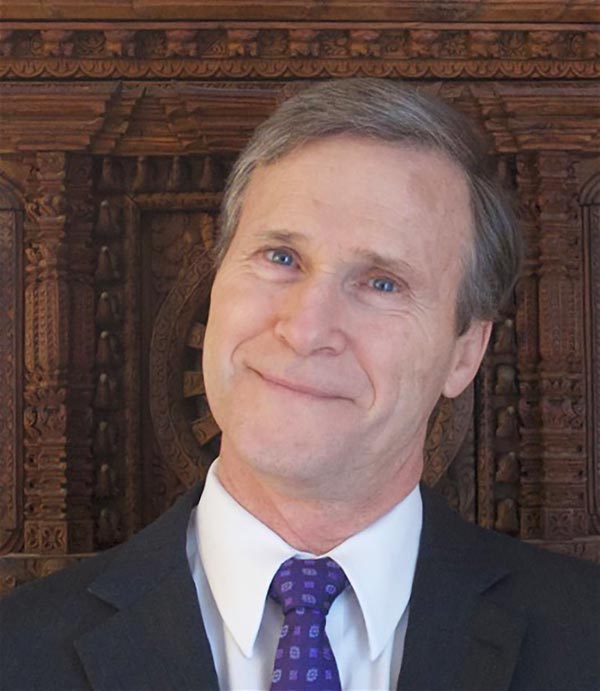 Luc's one of our most experienced wedding officiants. Luc is a true 'people person', flexible and open-minded, with a love for life and all that is true. Whether what you have planned is a classical wedding, or a relaxed and laid back one; whether you wish to have your ceremony in French, English or Spanish, it will be a true pleasure for Luc to perform your wedding. Please note. He now spends much of his free time doing charitable work in developing countries. Luc is licenced both in Ontario and Quebec. Important. Always check his availability as Luc has had to reduce his availability for weddings.
Joan Bruce-Nibogie

Wedding Industy Experts 2014

Additional Languages

English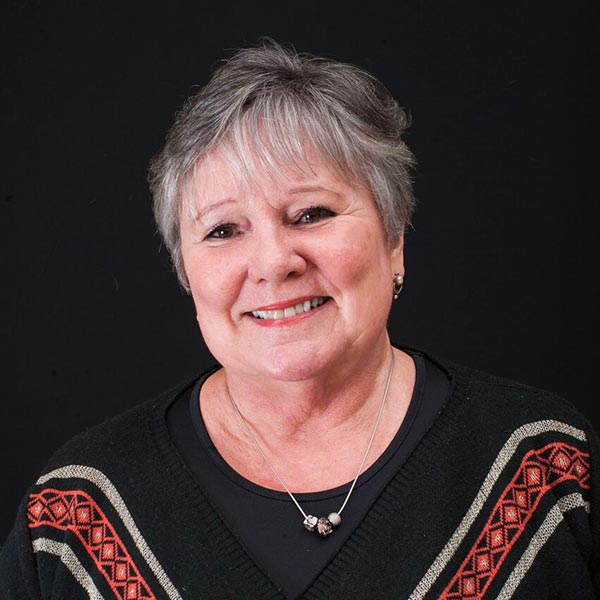 Joan is a winner of the prestigious wedding Industry Experts Award as the finest wedding officiant in Ottawa. Joan is proud of her aboriginal heritage. She respects and values other cultures, faiths, traditions and lifestyles. Joan born and raised in Ottawa is a long time resident of the Metcalfe community south of Ottawa.Her passion is the theatre. Joan brings a respectful and thoughtful presence to ensuring your special wedding ceremony uniquely reflects your wishes. Joan enjoys time spent working on her stained glass art, singing and acting in amateur musical theatre but especially being with family and her dogs at her second home, the log cabin her parents lovingly built, in her beloved Gatineau Hills at Low, Quebec. Joan is licensed in both Ontario and Quebec to conduct weddings. With a warm considerate and nurturing approach, Joan welcomes the opportunity to assist you in creating a cherished and memorable occasion. Caution she books up quickly.